Come On Down & Check Us Out!
Fun, friendly atmosphere! Bring your friends and have a great time.
We are proud to offer delicious appetizers, entrees and desserts combined with prompt, friendly service. We carry a large selection of domestic and imported beers, along with wines, liquors and mixed drinks to enjoy, either with your meal or over conversation. Please accept our invitation to dine, drink, and relax with us; we look forward to serving you!
We have 2 bars in 1 place, Powerhouse & 501 - the best of both worlds! Our all ages PARTY ROOM is available for rent. We would love to host your party or any meeting you have. Call (701) 663-3020 for details.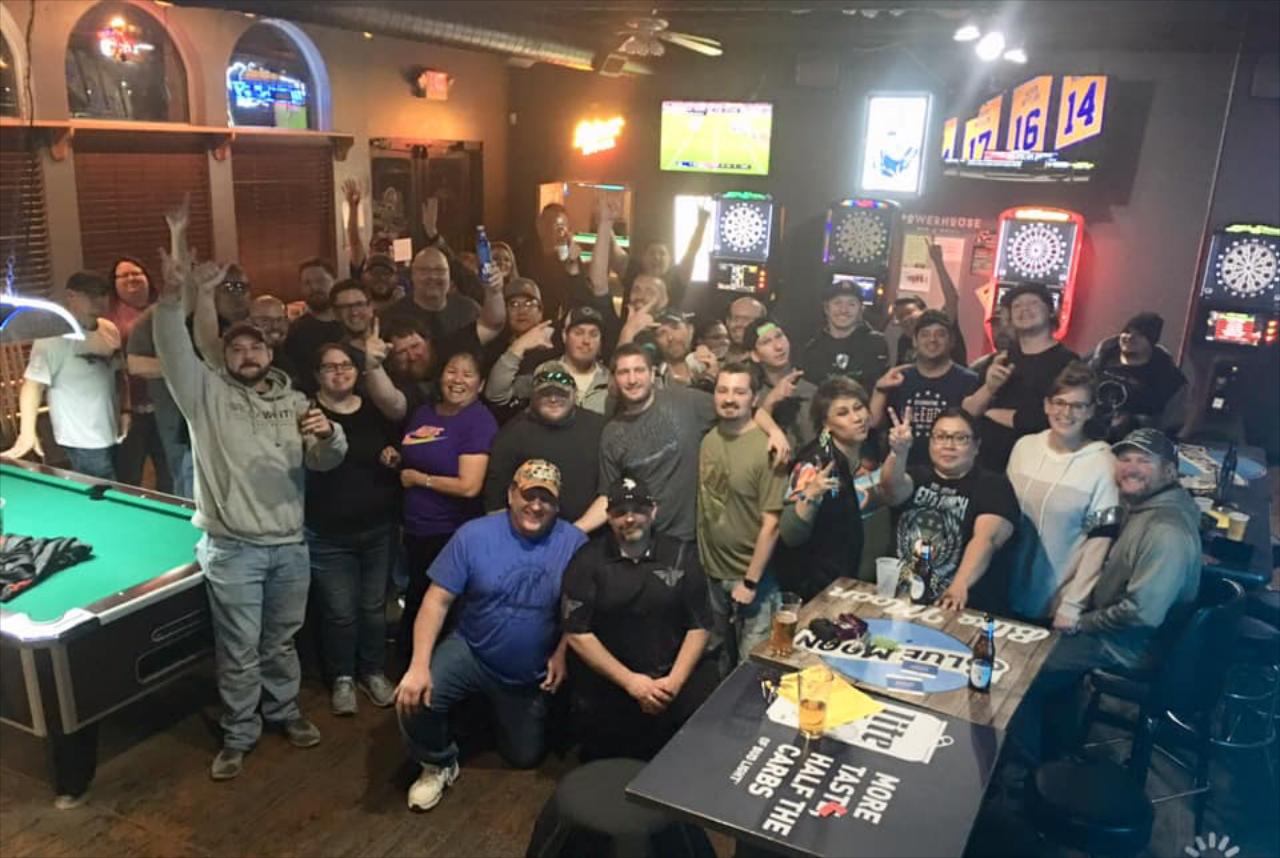 Pool & Darts League
We sign up Teams in the Fall & Summer for Pool & Dart Leagues. We would love to sponsor your team!
All Teams get a free t-shirt and we host a Pool & Dart Player Appreciation Party. Free food and beer for our players!
Call Wes or Gina to sign up now: (701) 663-3020
View Our Specials & Promotions